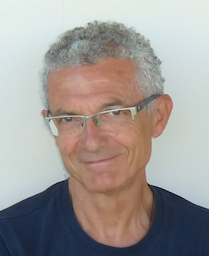 In the context of an Erasmus+ agreement with Patras University we had the pleasure to host Prof. Nikos Avouris. While visiting NTNU Prof. Avouris held a course on design of mobile games for learning. A very interesting course that will influence our work in the future. We also learned more about current research at Patras University and investigated possibilities for further cooperation.
Prof. Avouris is the leader of the HCI group and you can find more information about their work at:  
We are looking forward to continue this exchange!